For many, 2020 was a wake up call...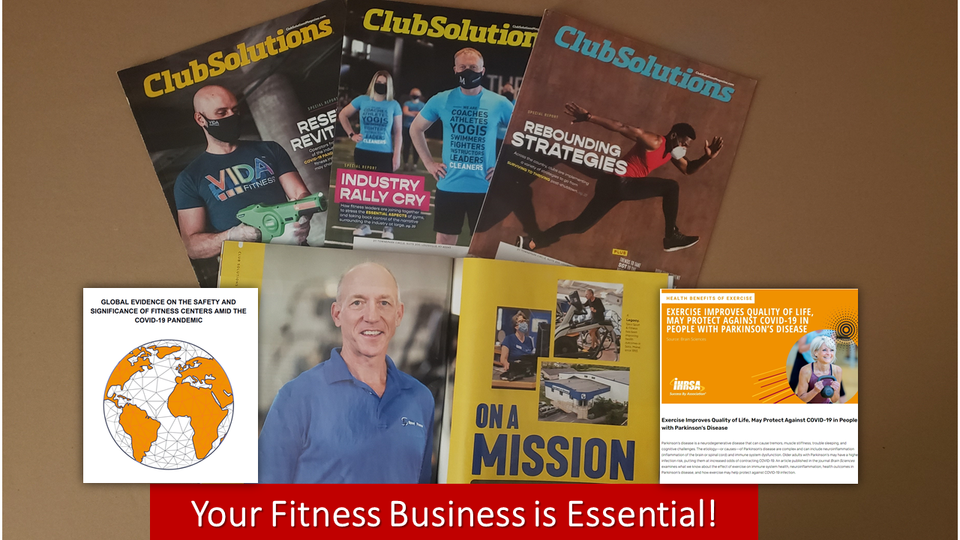 Now, We Have Only 1 Purpose Ahead...
Fitness ReACTivation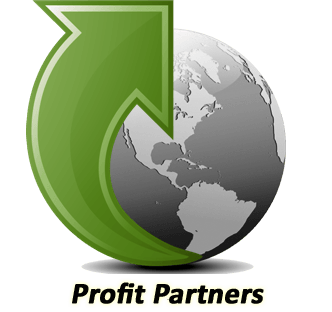 Welcome to Profit Partners LLC.
Our Mission is to ELEVATE the DESIRE for FITNESS SOLUTIONS and connect the
ACTIVELY PERSUING people to the DESERVING health clubs.
We Bring 'Ready-to-Buy' prospects to you... AUTOMATICALLY.
We have released the most USER FRIENDLY SAAS (Software As A Service) in the health club and fitness industry. We named it RevGen (for Revenue Generation). RevGen is the most complete system on the market that is guaranteed to grow revenue.
The key is to start at the top and create floods of new traffic with NO AD SPEND! Yes, organic traffic send to you with 'Ready-to-Buy' prospects who are serious about upping their fitness game. We make your competitors invisible and make sure you are the 'obvious choice.'
The RevGen system will convert the new traffic into LEADS.
It will automatically nurture your leads into TOURS. (no need for endless chasing but frustrated sales people)
RevGen schedules the TOURS, confirms and reminds the member-to-be and sends your team the appointment.
Your team will be trained by us to close 80% of all the people who show. (On Day 1)
TRAFFIC = LEADS =TOURS = SALES
Finally, one logon, one dashboard, on tested and proven solution for ALL your Revenue Generation in one place.
Watch this video and then schedule a strategy call to see if your club qualifies for RevGen.
We'll see you on the inside!

Bob Sisk & Allan Boushie, Co-Founders
If you're an owner/operator of a fitness business and you feel like you've seen it all and tried it all... RevGen is for you. The ONLY complete platform that's 'done for you'. This SAAS (Software As A Service) will convince you they fitness industry is the BEST place for recurring revenue on the planet. There has

NEVER been a better time to sell fitness... Take a Risk-Free Test Drive